Coronavirus Update: 30th June 2020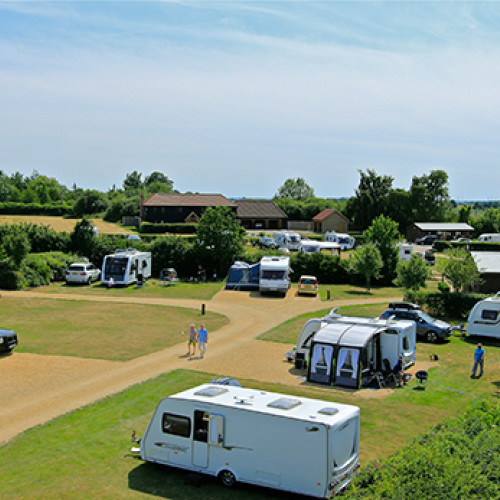 Touring pitches and lodges: opening from 4th July
Amazing news from Boris, we are able to open the touring pitches and lodges on the 4th July 2020, a maximum of two families or friends together. If you would like to make a booking from July onwards, please do so online or call us before 2pm.
Payment for touring bookings will need to be paid online (you will receive an email) prior to your arrival, or if you really have no way of paying online, you may call in, but our phones are red hot and we can't guarantee we will be able to field all calls. This is to cut down the contact onsite and speed the check in procedure up.
All arrivals must print and bring our Covid-19 Policy with them.
Toilet facilities
Please be aware that our toilet blocks will be closed in July, but we will be working towards opening them in August. We have made this decsion, for the safety of our staff and you the customers, we believe it is still to early to open public conveineces, the last thing we need is another spike or an outbreak of the virus at Fields End Water.
Fishing lakes
Good News! Our fishing lakes have been open since 13th May 2020. We encourage social distancing, please bring correct money as we will collect it on the bank, a contactless debit card for payments in reception. Shop will be manned for a few hours a day for bait purchases. Reception open from 9am - 11am. Sorry, no admittance after 2pm, vacate site by 9.30pm. We also can only have fisherman on-site, no spectators, sorry. We have maggots!!
If you do need to contact us, please email if possible, we can't manage the number of calls we are getting with reduced staff, please be considerate at this tough time for everybody.
If you would like to cancel or change the dates of your holiday, please email us, as we need changes in writing.
Please stay safe and we will hopefully see you soon.